Greenify Super Weight Loss Formula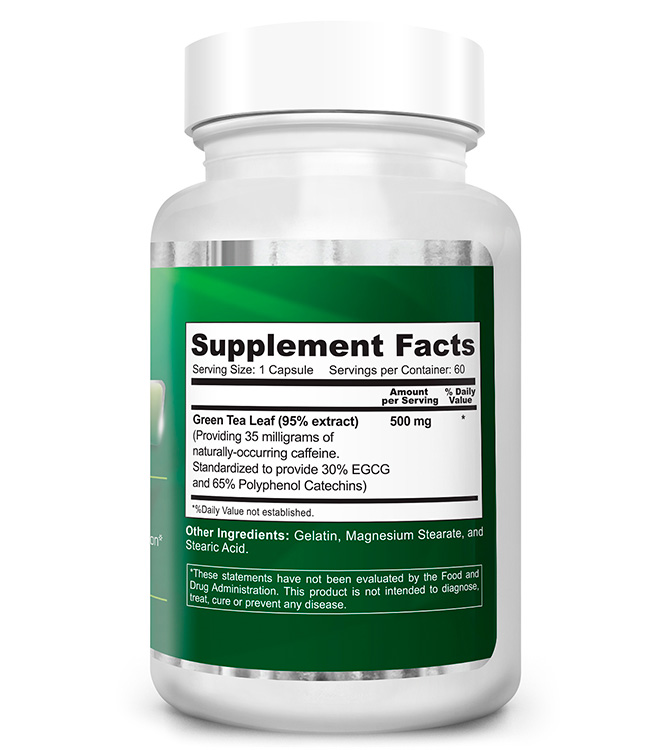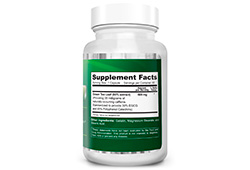 In-Stock
Green Tea promotes the disappearance of Visceral Belly Fat
Quantity
Price
$
Benefits of Greenify (Green Tea Extract)
Green tea is a very healthy drink. The medicinal uses of green tea originated thousands of years ago in China. It was used as a stimulant for energy, an astringent for healing wounds, and a diuretic for ridding excess fluids in the body. It may also help aid in heart health, regulates body temperature, boost mental health, and promote digestion.
Green teas antibacterial and antiviral properties may help alleviate a wide variety of illnesses, and its catechins, or antioxidants, may also have health benefits.
Green tea supplements have more catechins and polyphenols than just drinking the tea, therefore maximizing the health benefits.
Some health benefits may include:
Promotes Weight Loss
Increase Energy from caffeine content
Make slight differences in your metabolic rate
Alleviates hunger cravings associated with overeating
Cognitive health
Alleviates mood swings and mood health
Promotes protection from the sun
Alleviates red and sensitive skin and ease breakouts.
Greenify Green Tea Extract Offers Substantial Health Benefits. Made from the Camellia Sinensis plant. Green tea extract is derived from the plantís dried leaves and leaf buds. Green tea extract comes in different forms. Concentrated capsules make it especially easy and convenient to add to your daily supplement routine. Greenify is made with 100 percent natural ingredients, is approved by the FDA and is certified by both NSF and GMP, manufacturing facilities in the U.S. known for following the most stringent safety guidelines.
All Natural Ingredients:
Green Tea Leaf 95% Extract

Healthymale Video

Ultimate lifestyle products for optimal male health.
---