JointMaxx Glucosamine Formulation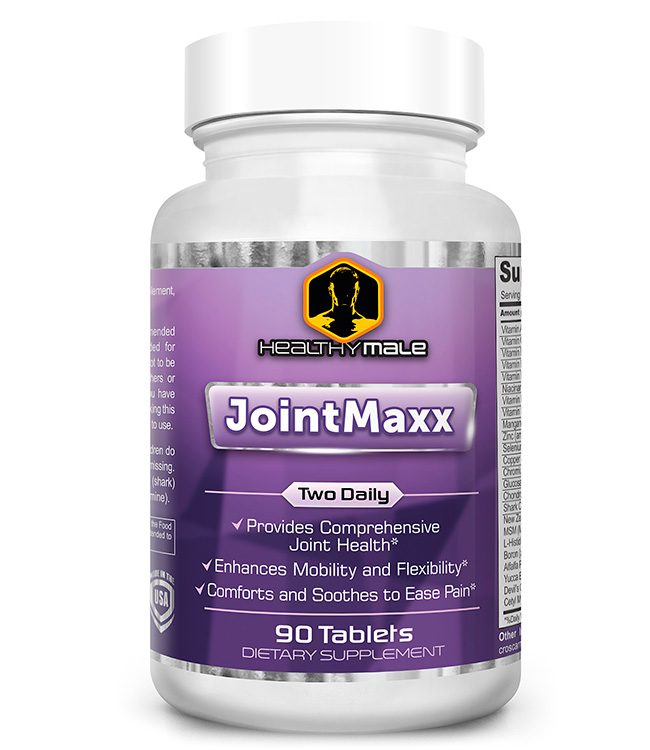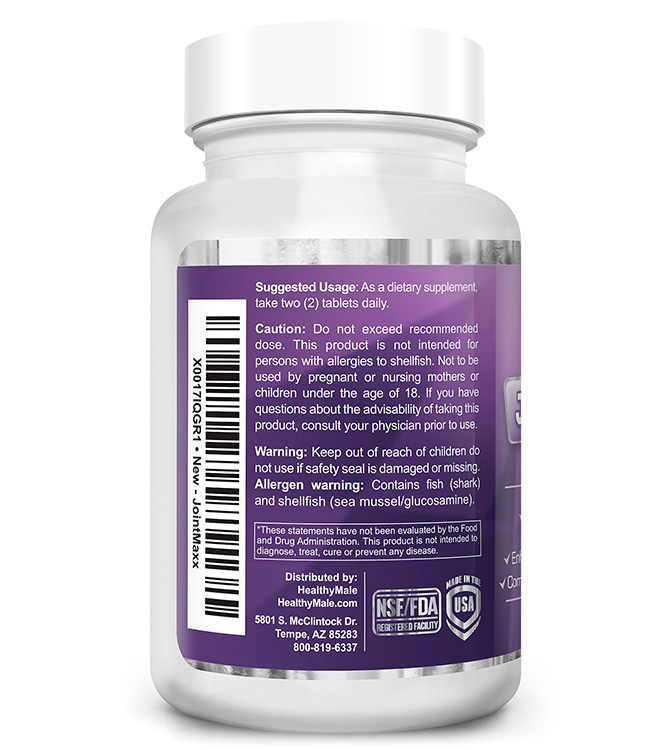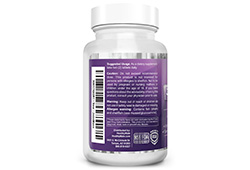 In-Stock
Glucosamine Formulation for Arthritis
Quantity
Price
$
JointMaxx Complete Glucosamine and Chondroitin and Vitamin Formulation
Anyone suffering from joint pain understands the importance of finding relief and a way to improve their joint health. The most critical factor of any supplement is the ingredients. Many of the ingredients of Jointmaxx have the same components found in your joints cartilage. They may relieve inflammation and pain. A perfect example is glucosamine sulfate. Glucosamine Sulfates have been shown to increase the fluids around your joints and helps prevent the substance from experiencing breakdowns.
When JointMaxx Should Be Used
Anyone suffering from joint pain causing a negative impact in their lives should try JointMaxx. It is completely natural, safe, and an excellent complement to your diet. Help alleviate the occasional pain you suffer from your joints.
The Health Benefits of Taking JointMaxx
Great Blend of Chondroitin and Glucosamine Choice Minerals & Vitamins that produce quick results and may help alleviate occasional joints that ache
All Natural Ingredients:
Vitamin A, Vitamin C, Vitamin E, Vitamin B1, Vitamin B2, Niacinamide, Vitamin B6, Vitamin B12, Manganese, Zinc, Selenium, Copper, Chromium, Glucosamine, Chondroitin, Shark Cartilage, Sea Mussel, MSM, Histidine, Boron, Alfalfa, Yucca, Devils Claw, Cetyl Myristoleate

Healthymale Video

Ultimate lifestyle products for optimal male health.
---