Male Supplements
Get Cutting Edge Herbal Supplements for Men
Men 30 to 90+ Do You Want to Obtain Optimal Health? Now You Can Get the Highest Strength and Quality Supplements Online With No Prescription Needed. Treatments for Weight Loss, Libido, Energy, Muscle, Vision, Prostate, Joint and More Shipped Direct to You.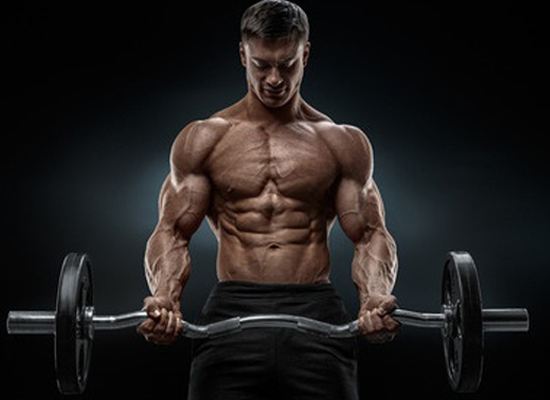 Chinese Herbal Supplements Horny Goat Weed Epimedium
Sexual dysfunction in adult males can be caused by some factors be it smoking, hormonal problems, age, and performance anxiety in men. In the search for the cure, Chinese herbal cures have been tried over centuries.
Sexual and Male Vitality Chinese Herbal supplements are one of the options that have been tried over the centuries. The supplements are made from Epimedium also known as bishop's hat, horny goat weed, fairy wings, rowdy lamb herb, barrenwort, and randy beef grass or yin yang huo. One legend in China claims that this plant was initially ingested by goats.
The herder observed the behavior of the animals after consuming the plant and noticed that the plant contained certain properties associated with aphrodisiacs.
Scientific research shows that by relaxing the smooth muscle of the corpus cavernosa in your penis, icariin extract increases penile blood pressure, giving you more rigid and larger erections. As a strong kidney tonic, it stimulates nerves throughout your body, effects experienced, particularly in your genitalia.
---
About the Author:
Mark Delano is the Managing Editor and handles all day to day operations for HealthyMale.com. He is a personal fitness trainer, nutritionist and avid mountain biker who also enjoys exploring the trails of Arizona. Besides his everyday duties at HealthyMale, Mark is also a guest columnist for several blogs related to men's health.
Click to see more articles from Mark