Promescent Silicone Lubricant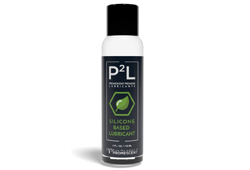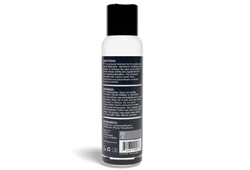 In-Stock
Silicone lubricant is made to provide a long-lasting experience, even when wet.
Manufacturer
Absorption Pharmaceuticals LLC
Quantity
Silicone Lubricant
The most advanced frictionless and long-lasting lubricant formula available. Compatible with all your favorite toys
Since this lube is not water-based, it will stay on you in the tub or shower. This lube can be used on any toy material without degradation.
Made in the USA by a cGMP approve and certified manufacturing facility
Pride of manufacturing goes into each and every bottle of lubricant. Having control of the manufacturing process, ensures that our customers will receive the exact ingredients listed on the bottle.
Rejuvenates Skin on your private parts
Trying is believing. Were confident youll agree that this safe to use silicone lubricant will provide a long-lasting feeling to all areas of your genitalia.
Silicone lubricant is a thicker formula than water-based lubes. It is never sticky and does not dry out. Paraben-free safe formula that is oderless, colorless and not greasy. Safe to use with your favorite toys.
Silcone lubricant is free of parabens and glycerin. Safe to use with all natural latex rubber and polyurethane condoms. This lubricant plays nicely with your favorite bedroom toys - can be used with all silicone sex toys.
Healthymale Video
Ultimate lifestyle products for optimal male health.
---