Male Supplements
Get Cutting Edge Herbal Supplements for Men
Men 30 to 90+ Do You Want to Obtain Optimal Health? Now You Can Get the Highest Strength and Quality Supplements Online With No Prescription Needed. Treatments for Weight Loss, Libido, Energy, Muscle, Vision, Prostate, Joint and More Shipped Direct to You.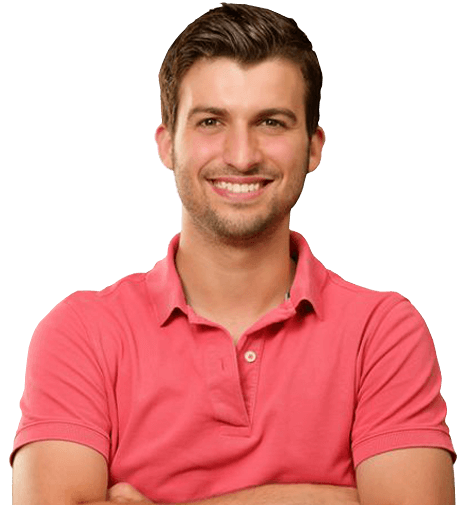 5 Amazing Benefits of a Cold Shower
Entrepreneur Dave Asprey, Model Miranda Kerr, and Web Entrepreneur Dr. Mercola all take cold showers in the morning. It might seem like a dreaded morning ritual, but there are some proven benefits that cold showers have on your health!
REDUCE STRESS:
Cold water on your whole body will actually lower levels of uric acid and boost levels of Glutathione in your blood! This means less stress for you!
WEIGHT LOSS:
Taking a cold shower will result in an increase in energy and calories burned. Why? Because your body is frantically trying to keep you warm! There are studies that show that cold water can result in 9 pounds of weight loss PER YEAR!
INCREASE TESTOSTERONE & BOOST FERTILITY:
Studies have shown cold water can boost testosterone naturally. Male "machinery" requires a lower temperate environment to work the most efficiently. Heat can be harmful to testosterone and sperm, A USCF study showed that men who stopped taking hot baths showed an increase of sperm up to 491%!
SPEED UP MUSCLE RECOVERY:
There is a reason that athletes are always taking ice baths. Lucky for you, taking a cold shower can work to improve circulation and your muscles will thank for this!
IMPROVE YOUR SKIN AND HAIR:
Cold water prevents your skin and hair from losing too many natural oils. Your skin will be less dry, and your hair will appear shiny and strong! If you're worried about losing your hair, the cold water also keeps the follicles flat and increases their grip to your scalp!
Brave the cold, and shiver your way through what might seem like torture at first. You'll reap these amazing benefits.
Watch the HealthyMale Video 5 Amazing Benefits of a Cold Shower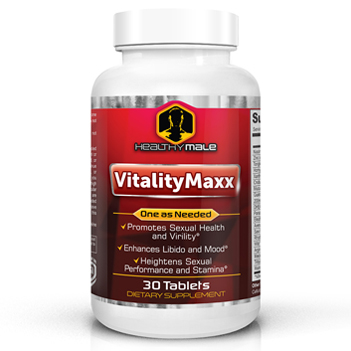 Supports Sexual Health, Libido and Stamina Try VitalityMaxx
Because VitalityMaxx Performance Enhancement includes the largest concentration attainable from over 10 natural herbs, including epimedium, or horny goat weed, it is a completely safe solution, without any side effects. No hormones, preservatives, artificial ingredients, fillers, binders, jitters, antibiotics, gluten, or sugar included.
Get 25% Off Your Order Automatically by Clicking the Buy Now Button!
---
About the Author:
Mark Delano is the Managing Editor and handles all day to day operations for HealthyMale.com. He is a personal fitness trainer, nutritionist and avid mountain biker who also enjoys exploring the trails of Arizona. Besides his everyday duties at HealthyMale, Mark is also a guest columnist for several blogs related to men's health.
Click to see more articles from Mark