Male Supplements
Get Cutting Edge Herbal Supplements for Men
Men 30 to 90+ Do You Want to Obtain Optimal Health? Now You Can Get the Highest Strength and Quality Supplements Online With No Prescription Needed. Treatments for Weight Loss, Libido, Energy, Muscle, Vision, Prostate, Joint and More Shipped Direct to You.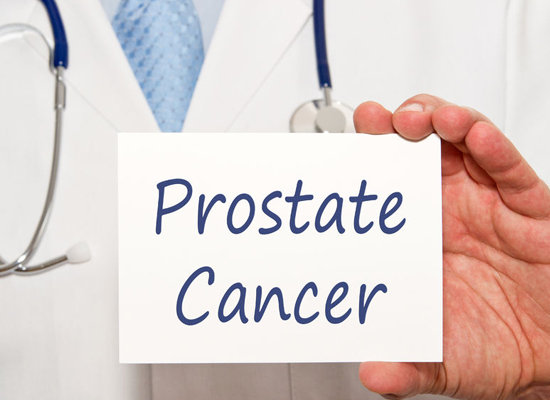 7 Secrets to Having a Healthy Prostate
The number of men spotted with prostate cancer has been increasing each year. Fortunately, there are many things men can do to ensure that they remain safe and keep their prostate healthy to stay ahead of the game. The top seven things to do are;
Regular exercise
Carrying too much weight increases the risk of prostate complications. A study has shown that obesity increases the chances of developing clinical benign prostatic hyperplasia. It also optimizes the potential for prostate cancer.
Eating fruits and vegetables
Fruits such as watermelons, tomatoes, guava, pink grapefruits, and papaya have lycopene, which is a potent antioxidant. Vegetables such as cabbage, Brussels, broccoli, and cauliflowers are also good choices in promoting prostate health.
Use of natural supplements
There are various natural supplements which can benefit men especially in an aging prostate but ensure to select the high-quality products which have ingredients that are indicated to be effective in minimizing prostate inflammation.
One of the ingredients is palmetto which has proven to be effective in stopping the progression of the disease.
Minimize stress
Reducing stress reduces the size of your prostate. To deal with stress, your body raises the level of certain hormones which include cortisol and adrenaline. If the degree of stress is high, the level of cortisol remains high, and this maximizes the chances of prostate inflammation. To avoid this, it is wise to have full control of your life and the level of stress by adopting stress-managing practices like yoga, tai chi and other forms of exercises.
Avoid smoking
Smokers are at a risk of getting prostate cancer more than the non-smokers. The more you smoke, the higher the odds of getting cancer which is more aggressive or has already spread beyond the prostate. It is, therefore, wise to do away with smoking.
Take selenium-rich foods
Get foods such as tuna, wheat germ and sea foods and beef liver, eggs, kidneys, cashews mushrooms just to mention a few. Selenium minimizes the risk of prostate cancer.
Increase the level of soy in your diet
You can get it from sources such as soy flour, soy nuts, and tofu.
If you are dealing with an aging and unhealthy prostate, consider implementing the above seven steps to better your prostate health each day.
---
About the Author:
Mark Delano is the Managing Editor and handles all day to day operations for HealthyMale.com. He is a personal fitness trainer, nutritionist and avid mountain biker who also enjoys exploring the trails of Arizona. Besides his everyday duties at HealthyMale, Mark is also a guest columnist for several blogs related to men's health.
Click to see more articles from Mark