Male Supplements
Get Cutting Edge Herbal Supplements for Men
Men 30 to 90+ Do You Want to Obtain Optimal Health? Now You Can Get the Highest Strength and Quality Supplements Online With No Prescription Needed. Treatments for Weight Loss, Libido, Energy, Muscle, Vision, Prostate, Joint and More Shipped Direct to You.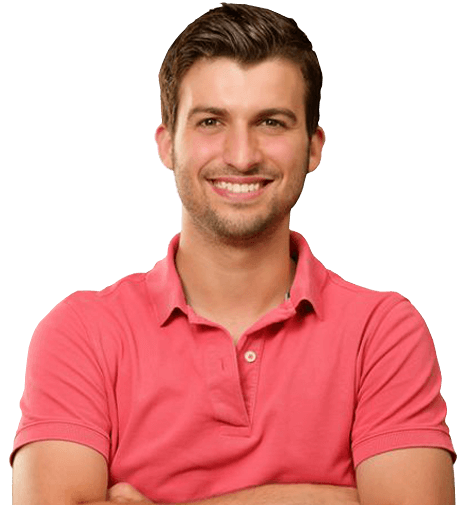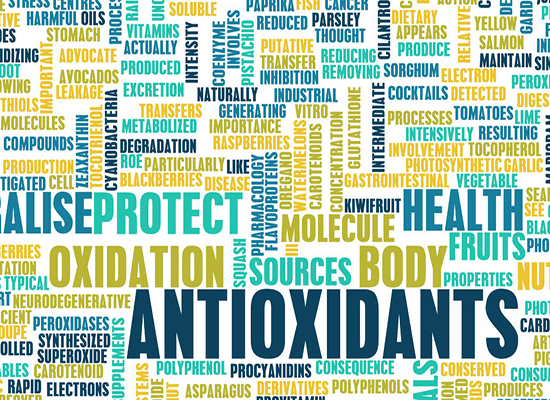 Antioxidants And Free Radicals-How Antioxidants May Help In Cellular Damage
Free Radicals And Antioxidants
Antioxidants help prevent cellular damage. Aging, cancer and many other diseases are linked to cellular damage. Athletes are interested in learning more about antioxidants and free radicals because they want to find out more about what they can do to improve their performance and recover more quickly. This guide will help you find out more about free radicals and antioxidants.
What Are Free Radicals?
Free radicals are atoms with unpaired electrons. These atoms can result in a chain reaction. Free radicals can be dangerous when they interact with cell membrane or DNA. Cells can die or function poorly as the result of this. Antioxidants are the body's defense mechanism against free radicals.
Antioxidants can stop the chain reaction that is caused by free radicals. Beta-carotene, vitamin C and vitamin E are some of the antioxidants that can fight free radicals. Selenium can also fight free radical damage. You have to get these nutrients from your diet because your body does not produce them.
Vitamin E
Vitamin E is a fat-soluble vitamin that is found inside of whole grains, vegetables, fish oil, apricots and fortified cereal. Women need to get 12 IU and men need to get 15 IU of vitamin E per day.
Vitamin C
Vitamin C is a water-soluble vitamin that is found in broccoli, spinach, strawberries, bell peppers and kale. People should get 60 mg of vitamin C per day. Side effects can result if one takes in more than 2,000 mg of vitamin C.
Beta-carotene
Beta-carotene is vitamin A's precursor. Peaches, egg yolk, carrots, spinach, yams and squash have beta-carotene. The RDA does not have a recommended amount of beta-carotene because it is converted into vitamin A. However, it is important to note that vitamin A can be dangerous if it is consumed in large amounts.
Do Antioxidants Help Prevent Cancer And Heart Disease?
Studies have shown that people who follow a diet that is rich in vegetables and fruits are less likely to get cancer. That is why they believe that antioxidants can help reduce the risk of cancer. There have not been any studies to suggest that taking antioxidant supplements can help prevent cancer. However, one study suggested that antioxidant supplements may decrease the risk of lung cancer in men.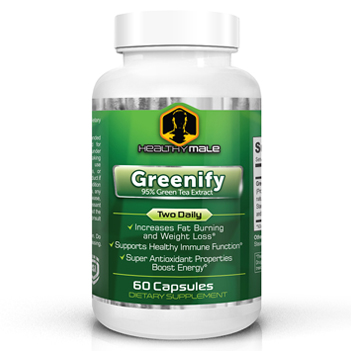 Experts also believe that antioxidants can help reduce the risk of heart disease and slow down the aging process. However, there have not been many studies done to test this theory. More research will need to be conducted. Experts recommend that you get five servings of vegetables and fruit per day.
Can Antioxidants Enhance Recovery And Performance?
Vitamin deficiencies make it difficult to train and properly recover. However, antioxidant supplements are controversial. Vitamin E may help protect against oxidative damage that is induced by exercise. No one knows how much vitamin E is needed to produce this effect. Most athletes are able to get enough of this supplement from their diet, but others require supplementation.
---
About the Author:
Mark Delano is the Managing Editor and handles all day to day operations for HealthyMale.com. He is a personal fitness trainer, nutritionist and avid mountain biker who also enjoys exploring the trails of Arizona. Besides his everyday duties at HealthyMale, Mark is also a guest columnist for several blogs related to men's health.
Click to see more articles from Mark