Male Supplements
Get Cutting Edge Herbal Supplements for Men
Men 30 to 90+ Do You Want to Obtain Optimal Health? Now You Can Get the Highest Strength and Quality Supplements Online With No Prescription Needed. Treatments for Weight Loss, Libido, Energy, Muscle, Vision, Prostate, Joint and More Shipped Direct to You.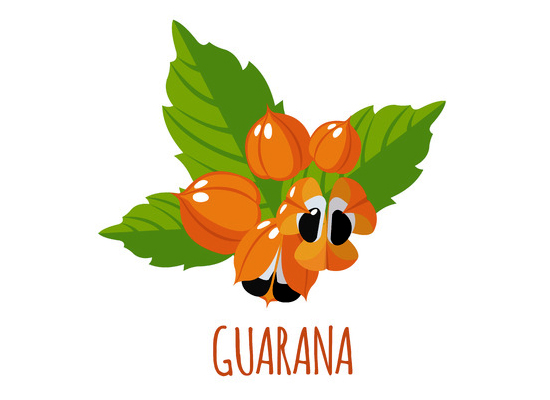 Guarana Extract - The Natural Caffeine to Boost your Metabolism
Guarana is a tropical berry that most commonly grows along the Amazon River in the northern part of Brazil. A single guarana seed contains two to three times as much caffeine as a coffee bean, as well as the stimulants theophylline and theobromine. Guarana has a history of usage that dates back to the time before Europeans arrived in South America. The Guarani, an Amazonian tribe, used to grind it up to make a tea. Guarana is a sustainable crop that can be grown naturally in the rainforest.
What is Guarana?
Nowadays, guarana seed extract is known around the globe as an good source of natural caffeine, and it is mainly used as an energy stimulant. It is a common ingredient in many energy drinks, such as AMP, Monster, and Jolt Cola. Guarana is the most popular source of caffeine in Brazil. One of the most popular soft drinks there is called Guarana Antarctica. If you'd like to avoid the sugar intake associated with these kinds of drinks, you can purchase guarana extract capsules or guarana powder.
The Benefits of Guarana
Most people consume guarana as a way to boost their energy, stave off fatigue, and increase mental alertness. It is preferred as a stimulant over other caffeine sources because it releases caffeine into the bloodstream at a slower rate. Scientific evidence supports the idea that guarana can have a positive effect on mental abilities. For example, a study conducted by the Journal of Psychopharmacology showed that participants who consumed 75 mg of guarana showed improvements in their mood as well as their ability to remember information.
Some research has shown that guarana can help with weight loss. Stimulants will boost your metabolism, and the guarana itself can make you feel full. In one study, participants who consumed a mixture of yerba mate, guarana, and damiana lost more weight than those who consumed a placebo. Guarana is also used to increase athletic stamina, relieve headaches, fight free radicals, and treat arthritis.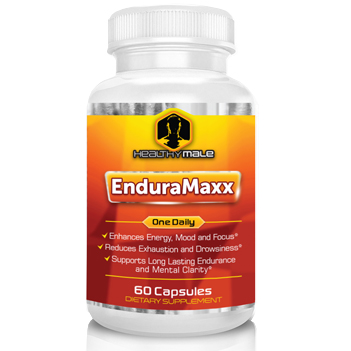 Side Effects of Guarana
Guarana contains a high amount of caffeine, and some nutrition labels don't accurately list caffeine content. People who are sensitive to the stimulant should be cautious when taking it. Consuming too much caffeine can lead to heart palpitations, high blood pressure, and restlessness. Women who are pregnant or breastfeeding are often advised to limit their caffeine consumption, so guarana may not be right for them.
---
About the Author:
Mark Delano is the Managing Editor and handles all day to day operations for HealthyMale.com. He is a personal fitness trainer, nutritionist and avid mountain biker who also enjoys exploring the trails of Arizona. Besides his everyday duties at HealthyMale, Mark is also a guest columnist for several blogs related to men's health.
Click to see more articles from Mark