Male Supplements
Get Cutting Edge Herbal Supplements for Men
Men 30 to 90+ Do You Want to Obtain Optimal Health? Now You Can Get the Highest Strength and Quality Supplements Online With No Prescription Needed. Treatments for Weight Loss, Libido, Energy, Muscle, Vision, Prostate, Joint and More Shipped Direct to You.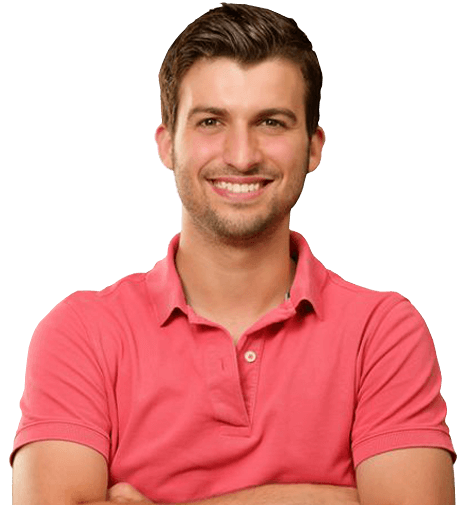 Learn about Amino Acids - Asparagine
Learn about Amino Acids - Asparagine
Amino acids are vital for the body's health. One of the acids is asparagine, which was the first one to be isolated by chemists. It is one of the non-essential amino acids, which means that the human body can produce it instead of taking it from food, but humans can still benefit from including a healthy amount of asparagine in their diet.
What Does It Do?
Asparagine's most important role is maintaining the nervous system's health. It controls the brain's metabolic function, so a human that doesn't have enough asparagine will develop mental problems. This process involves several other compounds, but the core reaction is the conversion between asparagine and aspartic acid. The chemcal can also have an impact on a person's mood. Specifically, asparagine helps to control the mental balance between nervousness and serenity.
It is also necessary for the rest of the body to function. Like other amino acids, asparagine is one of the components that the body uses to build proteins. If it can't get enough asparagine, those proteins will not get built, and the body will cease to function properly.
What Contains It?
Asparagine was first isolated from asparagus juice, which gave the protein its name. Asparagus remains one of the best sources of dietary asparagine, but humans can extract it from a variety of other foods. It is abundant in most plants, but potatoes, legumes, and whole grain are particularly good sources. It is also available from animal foods. Beef and poultry can both provide reasonable quantities, but milk, dairy and other non-meat animal products are just as good.
Can Supplements Help?
All amino acids are necessary for a human to stay healthy. Asparagine deficiency is a rare problem, since humans can synthesize it from other amino acids as long as they have a healthy liver. It is also available from a variety of plant foods, so most people don't have a hard time getting enough asparagine.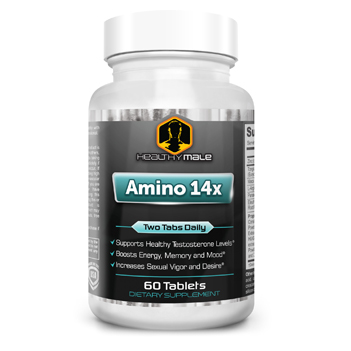 However, there are exceptions. People who suffer from asparagine deficiency experience fatigue, both mental and physical, because the human metabolism cannot function without it. This usually happens to people who have a particularly low protein diet, since it won't provide enough amino acids to synthesize asparagine. In these cases, an asparagine supplement can solve the problem.
Athletes also tend to take asparagine supplements. All amino acids are necessary to build proteins, and serious athletes often have trouble eating enough to develop their muscles. They need asparagine as much as every other amino acid, so any athlete who supplements should consider an asparagine supplement to make sure they're getting enough.
---
About the Author:
Mark Delano is the Managing Editor and handles all day to day operations for HealthyMale.com. He is a personal fitness trainer, nutritionist and avid mountain biker who also enjoys exploring the trails of Arizona. Besides his everyday duties at HealthyMale, Mark is also a guest columnist for several blogs related to men's health.
Click to see more articles from Mark