Male Supplements
Get Cutting Edge Herbal Supplements for Men
Men 30 to 90+ Do You Want to Obtain Optimal Health? Now You Can Get the Highest Strength and Quality Supplements Online With No Prescription Needed. Treatments for Weight Loss, Libido, Energy, Muscle, Vision, Prostate, Joint and More Shipped Direct to You.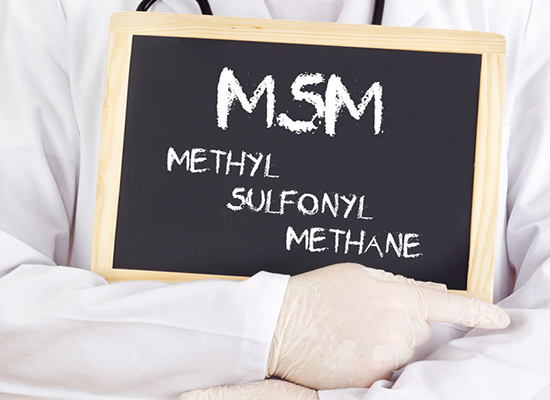 Mmethylsulfonylmethane (MSM) - What is it, and how it benefits joint health
MSM: The Medicine Your Joints Need
Methylsulfonylmethane (MSM) is an organic compound that is typically found in green plants, animals, and in the air near environments consisting of marine life since certain airborne bacteria consume MSM.
Due to its polarity and other valued chemical properties, it is widely used as a high-temperature solvent for many different substances. In addition to its lab uses, one of its primary benefits is its role in alleviating arthritis and other joint ailments.
The main reason why MSM has been found to support healthy joints is due to its high sulfur content, which is a key mineral in the foundation of joints. On a microscopic level, sulfur is used to form strong bonds with the connective tissue, cartilage, that form the joints.
One compound that serves as the building block for joint support depends on bonds created by sulfur in order to ensure its structural integrity.
The stronger these bonds are (the more sulfur), the less compliant and less flexible these building blocks are and therefore become more firm and rigid, which is a desirable characteristic. It may sound wrong that the building blocks should be resilient, as joints should be flexible.
However, think about cartilage as the supporting tissue that holds joints in place. Would you rather cartilage that easily bends and twists, failing to securely support your joints as you run, walk up the stairs, jump, or even fall, or would you rather firm and structurally sound cartilage that keep your joints stable when exercising and performing everyday tasks?
Having healthy cartilage diminishes inflammation, the main cause of arthritis. MSM also acts as an anti-inflammatory, as sulfur facilitates the removal of excessive fluid accumulation, which causes swelling and joint pain.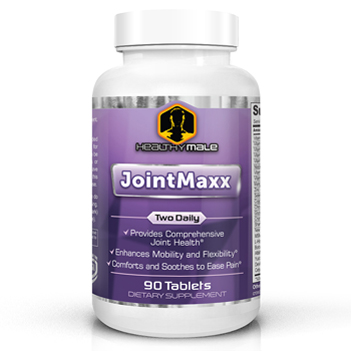 Many people have benefited from using MSM, although there is no officially published research that gives statistically significant evidence that MSM reduces joint pain. However, there is a study released that was done on mice that were bred to have premature arthritis.
Some mice were given typical over-the-counter MSM dosages, while others were given no medicine to serve as a control. After one month, all of the mice had less cartilage degeneration than did the mice that were not administered MSM. Overall, it is safe to conclude that MSM supports joint health.
---
About the Author:
Mark Delano is the Managing Editor and handles all day to day operations for HealthyMale.com. He is a personal fitness trainer, nutritionist and avid mountain biker who also enjoys exploring the trails of Arizona. Besides his everyday duties at HealthyMale, Mark is also a guest columnist for several blogs related to men's health.
Click to see more articles from Mark