Male Supplements
Get Cutting Edge Herbal Supplements for Men
Men 30 to 90+ Do You Want to Obtain Optimal Health? Now You Can Get the Highest Strength and Quality Supplements Online With No Prescription Needed. Treatments for Weight Loss, Libido, Energy, Muscle, Vision, Prostate, Joint and More Shipped Direct to You.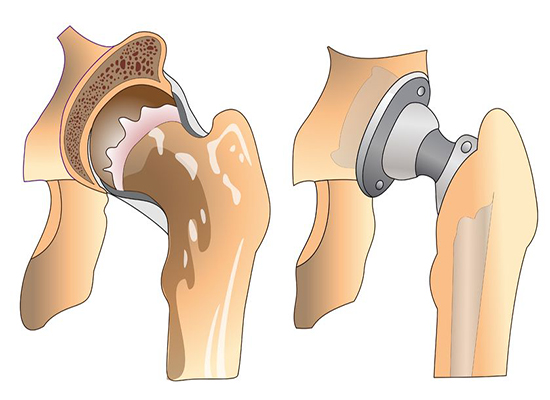 Replacement Arthroplasty - When is Joint Replacement Surgery Necessary?
Replacement Arthoplasty-When Is Joint Replacement Necessary?
What Is Arthoplasty?
Arthoplasty is a branch of medicine that deals with the replacement and the surgical reconstruction of a joint. Arthroplasty involves the use of artificial body parts, which are also known as prosthetics. A joint can become painful if the cartilage is worn out. The bones will not slide over each other. They will rub over each other, which will create friction.
Replacing a joint allows a person to move freely without any pain. Knee replacement is one of the most popular type of joint replacement surgeries. It is estimated that 700,000 people undergo knee replacement in the United States. Over 70,000 people undergo this surgery in Wales. Most of these patients are over the age of 65.
Reasons People Undergo Joint Replacement Surgery
Joint replacement surgery is a routine surgery. These are three reasons people often get this procedure:
Osteoarthritis
Osteoarthritis is a condition that typically affects people who are over the age of 50. It is an age-related condition and caused by wear and tear on the connective tissue.
Rheumatoid Arthritis
Rheumatoid arthritis is also referred to as inflammatory arthritis. It occurs when the joint membrane becomes inflamed. Over time, this condition can cause soreness and stiffness.
Post-traumatic Arthritis
Post-traumatic arthritis can occur as the result of a severe injury. When a bone breaks and the ligaments tear, this will affect the cartilage. In many cases, surgery is the best option.
Interestingly, a study done by the University Of Adelaide showed that men who smoke are less likely to need joint replacement surgery. The researchers stated that the findings were shocking.
When Is Joint Replacement Needed?
Joint replacement is usually recommended for older people, but teens and adults can also get this surgery. Doctors never consider the age, weight or gender when deciding whether surgery is the best option. They consider the degree of disability and severity of pain. If the patient has chronic inflammation, severe pain and joint deformity, then surgery may be the best option. Patients who suffer from depression as the result of joint problems may also need joint replacement.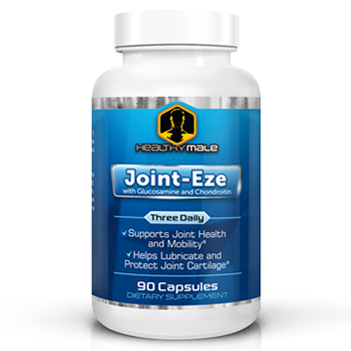 How TO Prepare For Joint Replacement
You will have to get a physical examination, which may include lab tests, urine tests and EKGs, before you get joint replacement surgery. General, epidural or spinal anesthesia is used during this procedure. It will typically take one to two hours to perform joint replacement surgery. The surgeon will remove the damaged bone and cartilage and place the new joint.
---
About the Author:
Mark Delano is the Managing Editor and handles all day to day operations for HealthyMale.com. He is a personal fitness trainer, nutritionist and avid mountain biker who also enjoys exploring the trails of Arizona. Besides his everyday duties at HealthyMale, Mark is also a guest columnist for several blogs related to men's health.
Click to see more articles from Mark